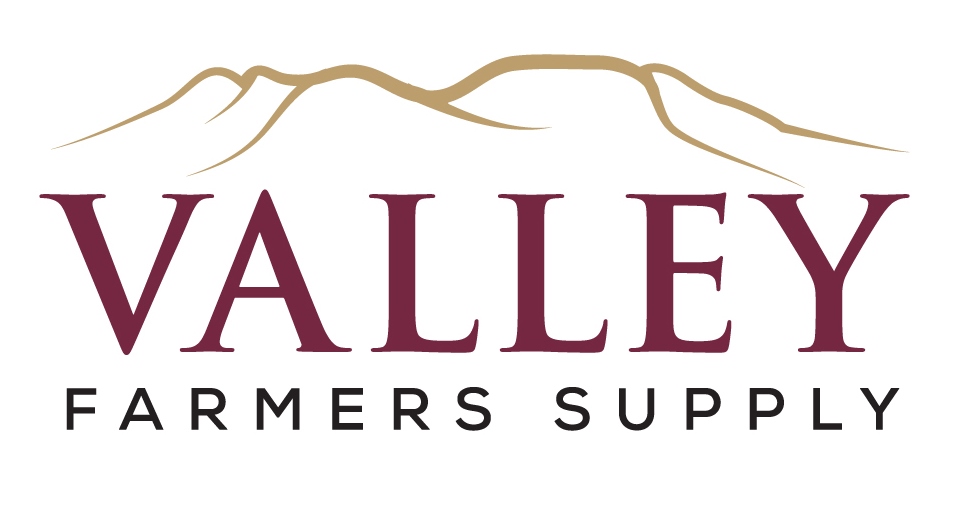 …Growing Forward
With a legacy dating back to 1938, we are a Montana based full service farm, ranch and home supply cooperative with operations in agronomy, bulk and retail fuel, propane, retail farm supply and convenience stores. We are a growing company currently serving communities in Worden, Custer, Hysham, Miles City and Reed Point, Montana. Our focus is to exceed customer expectations as we strive towards our vision: To be the First Choice Supplier for the Products and Services we Offer in the Communities We Serve.
… Board of Directors
Valley Farmers Supply producer members elect our Board of Directors. The Board works together to ensure the smooth operation of the cooperative, managing risk and planning for the future.
Board Members:
• Dale Bilyeu    • Perry Hein  • Dale Karst  •  Waine Milmine
• Steve Nile  • Clayton Oblander  • Randy Sian