PO Box 44
Worden, MT 59088
Phone:  (406) 620-TREE (8733)
Fax; 

(406) 967-2119 Fax
About Toogood Corp & Tree Service:
TooGood Tree Service has been in business since 2005. We have trimmed trees in Mississippi, Missouri, Oklahoma, Wyoming and Montana.We sell a variety of firewood!* We sell Christmas Tree's around Christmas Time. Call us today for all your tree needs. We are locally owned and operated.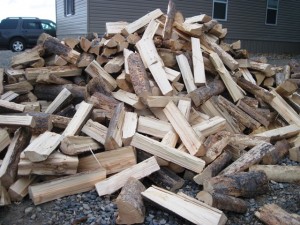 Licensed & Insured
Bucket Truck & Chipper
Trimming & Removals
Stump Grinding
Firewood Available/Always Free Chips
Serving Billings and Surrounding Areas
Firewood:

 
A cord of firewood is $150.00.  It is a mixture of Green Ash, Elm, Cottonwood, Russian Olive, Willow, Silver maple and Aspen.  It is pretty much everything that grows in Yellowstone county.
Christmas Trees: 
We have two locations that we sell our fresh Montana Native Christmas tree's.
They are located at:
"Welcome to Worden", sign  in Worden and
Barkameyer Park in Huntley.
We will also deliver, if unable to pick up.
Call us today with any tree needs.  From tree trimming, firewood to Christmas Trees and more at  (406) 620-TREE (8733).