1558 Nahmis Ave
Huntley, MT 59037
Phone: (406) 348-2042
(Click images below to enlarge Cowboy's food menu)
___________________________________________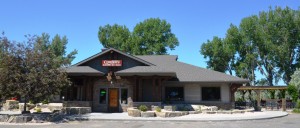 About Cowboys Restaurant, Bar and Casino:
Cowboys Bar & Casino opened their doors to the public in September 2011 and provide a barbeque style menu along the banks of the Yellowstone River in Huntley.  Lester and Teri decided to venture in the new endeavor and make it a community family location to eat, socialize and mingle with friends while enjoying tasty and hearty-made food and drinks.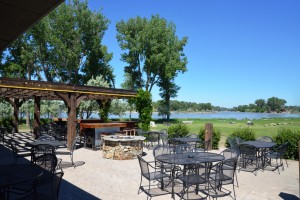 Cowboys also has a catering trailer that provides catering options for your outdoor or indoor parties within a 100 mile radius of Huntley, MT.  Our liquor license also provides that amenity for our groups and parties as well.
Cowboys kicked off their first Annual Music Festival in Huntley in 2015 and plan to provide another great reason to come and enjoy some drinks, friends and great environment with our Annual Musical Festival in June of each year.
Here is an article from the Yellowstone County News when Cowboys' Bar & grill opened which was published on Sept. 30, 2011.