Email: actonxpress@gmail.com
About: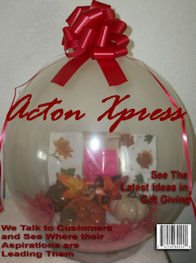 Balloon Wraps ~ Gifts ~ Balloons for all Occasions
Acton Xpress has a story that you will be excited to hear, a story that is long over due. It is a story about how you can touch the special moments of loved ones in your life with beautiful unique gifts, gifts that they shall enjoy.
Join Acton Xpress on Facebook.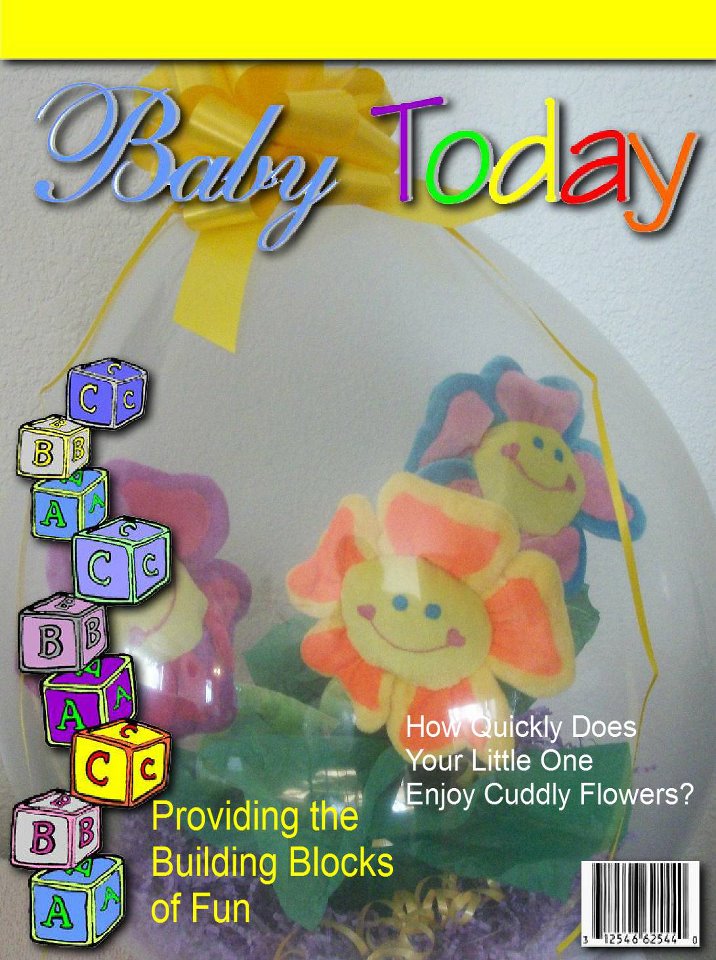 —For $10 dollars you can have their distinctive gift wrapped an exciting new way. Almost any item that can be stuffed through a 5 inch opening can be placed in a balloon. We also have mylar, latex, flower bouquets, lots of gift giving or bring your own gifts. Everyone wants their gift to show a special love and excitement they feel for the recipient. This original wrapping helps express that feeling. Give us a call today to see what we can do for you…